Serving the people of Puget Sound since 1997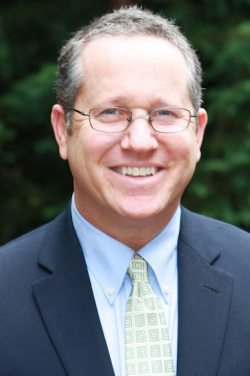 As a former Assistant Attorney General handling child abuse and neglect cases, I have encountered a wide variety of situations and individuals over the years.

My philosophy is that clients are usually better off the more they can control their own destiny. Going before a commissioner or a judge who will decide their fate is frequently not the best or first line of attack to take. However, courts can and should be used when the health, safety and welfare of an individual is at imminent risk and when there is no room for negotiation.

I have the experience and knowledge to guide clients to the best possible outcome.

I am passionate about what I do, a zealous advocate when necessary, and a strong negotiator in the trenches. I have an extensive knowledge of the legal system and know where the lines of reality and possibility cross.

Jonathan Milstein, J.D.
---